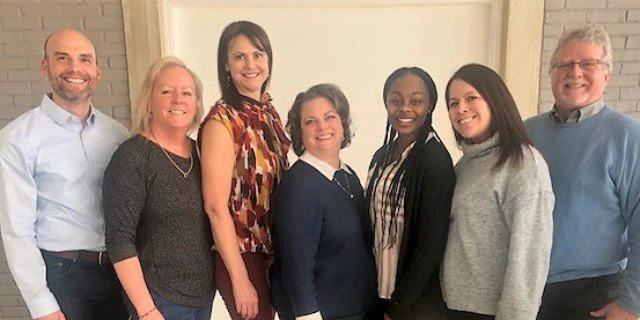 Dear Metropolitan Periodontists' Patients and Families,
We realize you have been inundated with notes from companies regarding the corona virus, sharing the various steps they're taking to deal with this extraordinary event.
We would love to tell you it's business as usual at Metropolitan Periodontists, P.A. but that would be disingenuous knowing what an unprecedented event this is for the entire world.
Yesterday the Minnesota Board of Dentistry recommended all dental offices in the state to postpone any non-emergent or elective dental care for two weeks starting today March 17, 2020.
We anticipate that we will receive more state and federal guidance over the next few weeks concerning how providers can prevent transmission of the virus and safely treat patients.
The first thing we would like you to know is that we will always put your health and well being as our top priority.
Our office will be open with limited hours over the next two weeks to answer phones and see patients that are experiencing dental emergencies.
We realize the situation is extremely fluid and will stay in touch to keep you updated with any new developments. In the meantime, we offer our sincere wishes for the safety and health of you and your family.
We will closely monitor and follow guidelines from health officials to keep you informed through email.
Thank you,
Dr. Mark Wilson and Dr. Elias Kersten