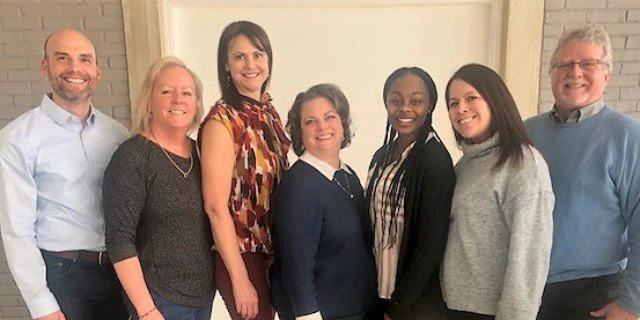 Dear Metropolitan Periodontists' Patients and Families,
We would like you to know that your health and wellbeing are our top priority at Metropolitan Periodontists P.A.  Because of this we have added additional safety protocols on top of the safety protocols that were already implemented previously to provide a safe environment to protect our patients and team members from the spread of COVID-19.  
Some of the new precautions include:
All patients as well as team members must wear a mask in our office.

Curbside check in: Each morning we send out a text message asking you to reply when you park your car. We will let you know when we are ready for you to come into the office. This is to avoid too many people in our reception area at one time and allow for safe physical distancing.

When you check in for your appointment, we will ask you questions regarding symptoms and exposure to COVID, take your temperature, offer hand sanitizer, and ask you to sign a consent for treatment form.

We have added commercial grade Plexiglass barriers at our front desk.

There are Jade surgically clean air purification systems in each operatory and reception area. This purification system is scientifically designed to purify airborne particles such as bacteria and viruses and provides up to 12 air exchanges per hour (a room full of air is cycled through the system every 5 minutes)

Hydrogen peroxide and antimicrobial mouth rinses at the start of each appointment

External suction used for all hygiene visits

All clinical team members will wear an N95 or equivalent mask under a surgical mask during treatment and utilize full face shields.

We no longer have magazines, snacks, or beverage stations in our reception area.

Our front office team disinfect all common surfaces in the reception areas frequently.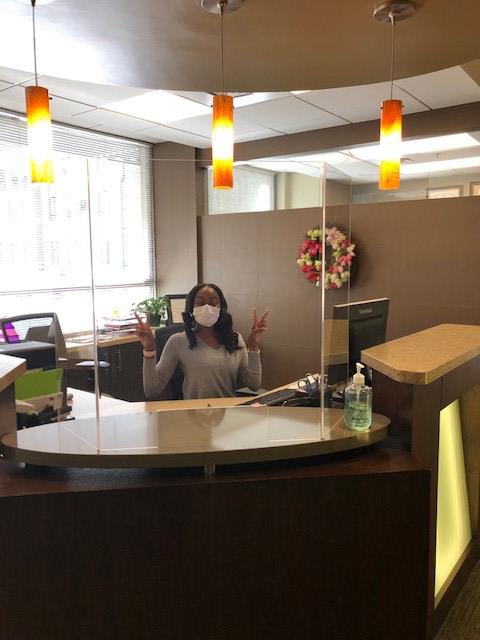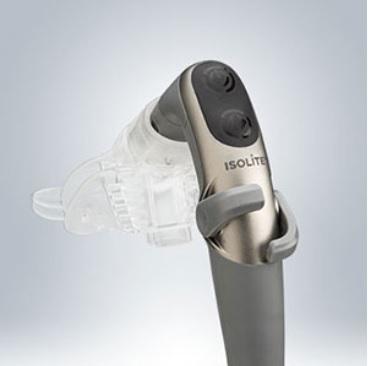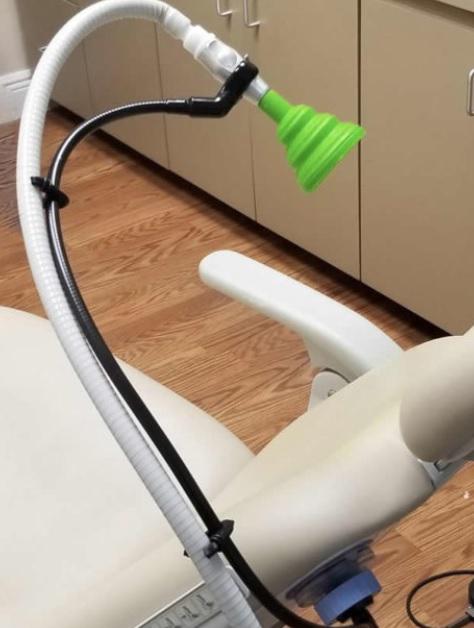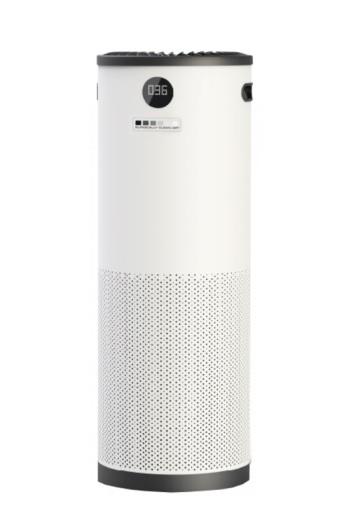 Thank you,
Dr. Mark Wilson and Dr. Elias Kersten