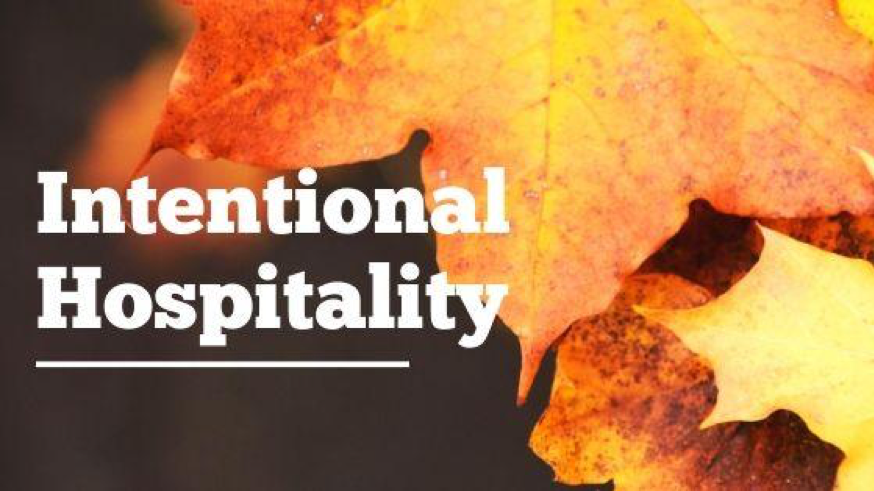 At Metropolitan Periodontists, we have built a culture centered around three core values. These values are at the heart of our business and are reflected in everything we do. From our policies and systems to our daily interactions, we continually strive to behave in a way that aligns with these core values.
Intentional Hospitality is one of these three core values that we consider so important to the way we operate. We believe that at the heart of any productive interaction is how we have made the other person feel. At Metropolitan Periodontists, while we are always pushing to improve our clinical outcomes to provide a level of clinical care that treats exceptional as baseline, we believe that exceptional results must also account for how we've made each individual feel throughout the process, starting and ending with the front office experience.
We have a three-tier customer service process in our office: recognition, personal conversation, and little acts of kindness. Our inspiration for this three-tier process is John. He has since retired from working at our front desk and although he is no longer physically at the office with us, he has made his mark and continues to inspire us. John had a philosophy that there are different stages of patient contact.
The first is recognition. It is important that we know a person's name as soon as possible when they come in the door. The recognition is important, because it sets the tone for a personal touch.
The second level is to recognize each patient as an individual, to be able to ask something like:
"How are your kids doing?"
"I knew your husband was in the hospital the last time we saw you. How's he doing now?"
"How was your vacation?"
We want patients to know that we really do remember them as people that are important and valued.
The third level is the most fun and exciting and it is to make sure our patients know that they are special to us; to let them know that they are not only somebody that we know and recognize but they are somebody that we value. We can do that in a wide variety of ways, the basic one is to listen to them and see if there is anything that they would like or need that we can fulfill for them. Offering them something to make their visit comfortable during their time in our office.
Our goal is to listen and treat each patient not only as somebody who has dental needs but as an individual who is a welcome guest and someone whom we value highly.