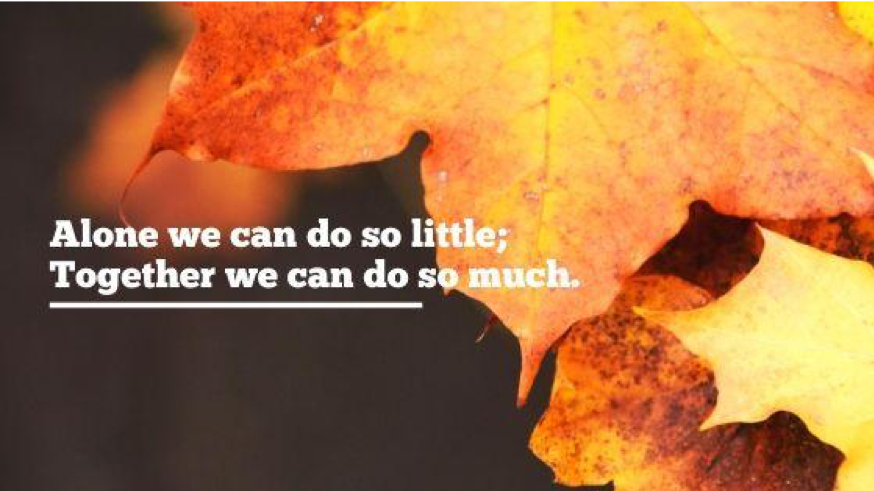 As part of a team approach your dentist may have referred you to see a Periodontist. A periodontist is a specialist that specializes in the gums and bone that surround the teeth. There are a multitude of reasons a patient is referred to a periodontist but one of the more common reasons is there are signs or symptoms of gum disease. To a point, a patient could be treated at a general dentist's office, but when the patient starts to exhibit symptoms of gum disease, such as deeper pocketing around teeth, more root anatomy involvement or bone loss, it makes it difficult for a hygienist to clean the roots of the teeth that are below the gum line to any type of completion.
If you were referred to our office, your first appointment will consist of getting to know you and finding out what your needs are. We will do an exam, focusing on the bone and gum tissue surrounding your teeth. Afterwards we will present you with treatment options that fit your dental needs.
As part of your treatment and the team approach, your dentist, Dr. Wilson and Dr. Kersten will recommend alternating appointments. We like the opportunity to see patients at regular intervals so that we can monitor the gum health of our patients but also like our patients to continue their relationship with their dentist so that they can monitor the health of your teeth. If problems arise, we can discover it at the early stages rather than waiting for the situation to get worse. It can be difficult to take something from an unhealthy or unfavorable situation to a healthier or more manageable one.
When you alternate your periodontal cleanings between our office and your dentist's office, you can be assured that you are getting the best care possible because you have multiple dental professionals keeping an eye out for your oral health. We find that this team approach is what works best for patients and their overall health.