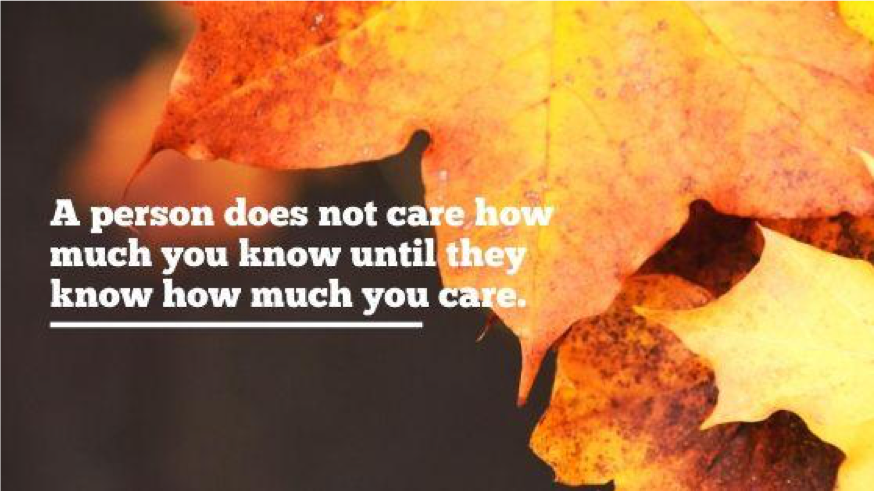 As a dental assistant at Metropolitan Periodontists, P.A. our job requires a lot of attention to detail but most importantly it requires making sure we are taking care of our patient's needs. Helping them through an appointment that they may be extremely nervous for.
Before a patient comes into the office, we review their chart and make sure the doctor has what they need for the procedure. Some of the information we need to know is: Does the patient have current x-rays, were they given prescriptions for the procedure, does the patient have any allergies or health conditions that we need to be aware of before we start the procedure. We also look to see if our patients have expressed being nervous for their procedure. All this information helps us to be prepared and can also help a patient feel at ease during their treatment. We want our patients to feel like we are taking the best care of them while they are here.
During any procedure our focus is on the patient, however we are always watching the doctor and anticipating their needs throughout the procedure to make sure everything goes well. The little details make a big difference. There is always nonverbal communication happening when a patient is in the chair which makes the procedure go smoother and faster for the patient. Making sure our patients have the best experience possible is all due to good teamwork.